Overview
It is another sigh after a long challenging year in 2021 with COVID-19 impacts that affected all aspects of our Distance Mode Operations. With our incapacity to engage in technology, learning and quality of support fell well below satisfactory. This year, 2022, the challenge would be more difficult with COVID. Nevertheless, these challenges have given us the opportunity to seek our innovativeness and creativity to help find solutions as we live and proceed with COVID into the future. However, the fact that our regional countries and the general global communities are embracing the reality that COVID is here to stay, we too must find ways to live with it and still minimize the negative impacts it causes.
The fact is, without education and educating ourselves, this country will not survive. But as human beings, we were created to solve problems and champion them because the power was given to us. And the fact that COVID dies out in human system after 7 to 21 days, it means COVID can be eradicated. But it does not require us to hide away because then, we are going to create other problems for ourselves.
Therefore, in 2022, the Centre for Distance and Flexible Learning (CDFL) will start to use technologies that are available and appropriate in our context, to bring learners together in a virtual environment for the teaching and learning process. While we do this, we will work on other delivery options to respond to learning needs of those that cannot access our virtual classrooms for issues beyond their capacity. The synchronous learning will take place between learners and teachers, and between learners and learners.
One big change in our support this year is the increase in our bandwidth that is anticipated to happen in the first quarter of 2022. This will definitely improve our communication and interaction with our students.
Let me now welcome you to the SINU Distance Centre page.
Happy browsing.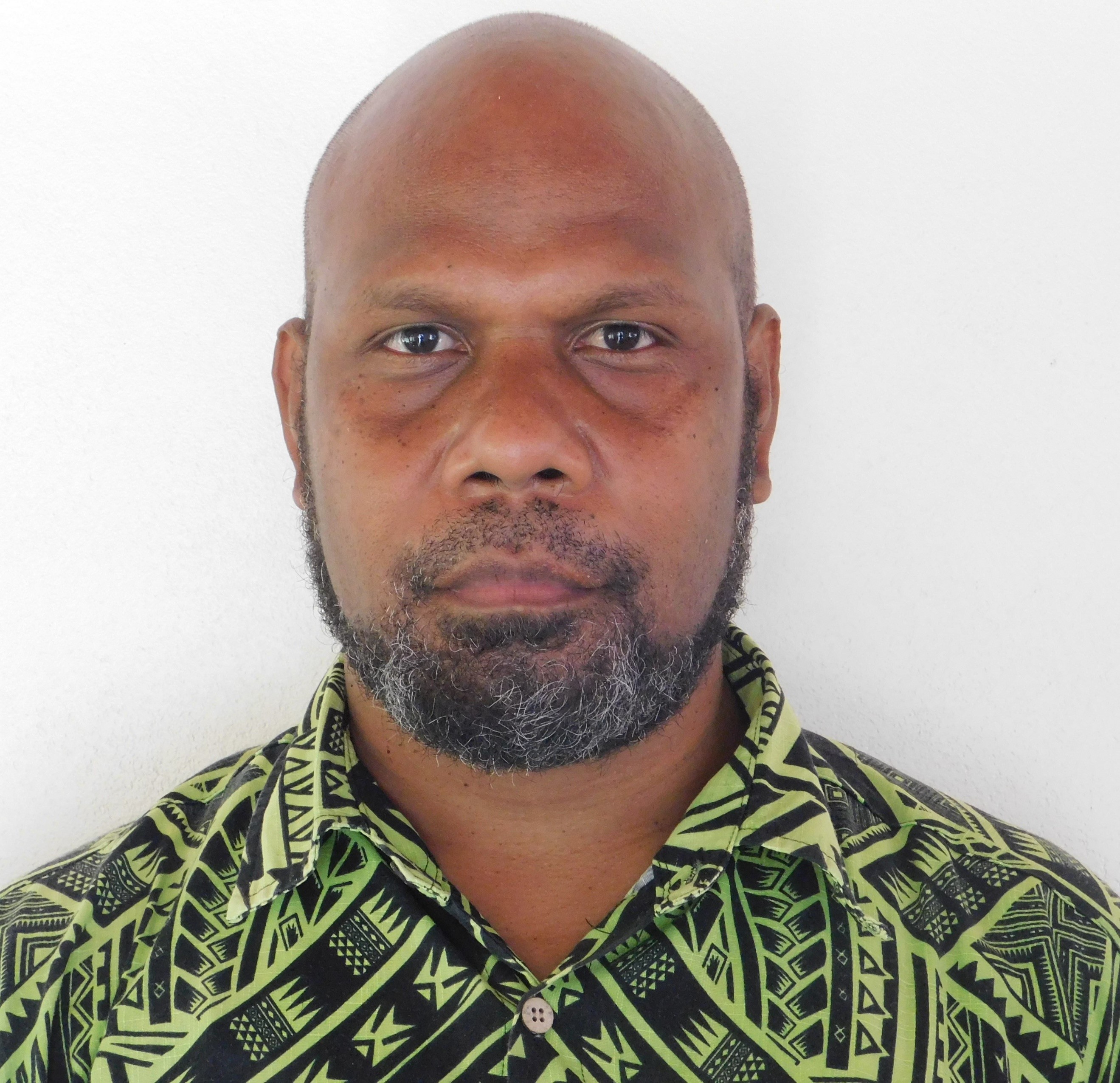 Mr. Martin Otto
Before joining the university in late 2014, Martin was with the University of Goroka working as the Executive Officer and was responsible for Learner and Center Support at the Institute of Distance and Flexible Learning. Prior to joining the University of Goroka, he was working as a Temporary Coordinator for the UPNG Open College at Kainantu Secondary School, Goroka, Eastern Highlands Province, PNG, while serving as the Head of Science Department at the Secondary School.