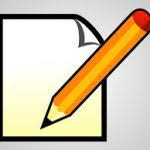 Writing Lab
SINU.lib.net writing lab
Students are advised to use SINU.lib.net "Information Kiosk" for their academic writings.  These SINU.lib.net resources will help you with the general writing process: pre-writing (invention), identifying study problems, developing research questions, making a hypothesis, outlines, composing thesis statements, research methodology, data collection, and data analysis and proofreading.
While the writing process may be different for each person and for each particular assignment they have to seek assistance from their respective faculties and departments.  For these, the student can contact the SINU.lib.net information kiosk individually or group-wise. Contact "Reference Librarian" for the reservation in advance. The following writing lab services are in the programme.
The Writing Lab is open to all students, faculty and staff on the Kukum campus.  The Writing Lab pages are updated often.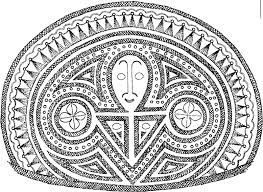 SINU.lib.net writing lab
1. Microsoft Office Package>>>
Courtesy: https://edu.gcfglobal.org
Contact Mr. Ryan Bako for the package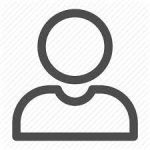 Ryan Bako <ryan.bako@sinu.edu.sb>
SINU.lib.net writing lab
2. Manual for Academic writing
Courtesy: chicagomanualofstyle.org
Contact Mr. Desmond Mamta for the Manual for Academic Writing Package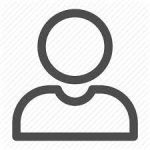 Desmond Mamta <desmond.mamata@sinu.edu.sb>
SINU.lib.net writing lab
Courtesy: Victoria University., Melbourne- Australia
Contact Mrs.  Carolie Gardic  for Citation Management Package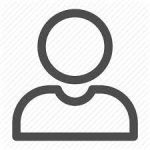 Carolie Gardic <carolie.gadric@sinu.edu.sb>
3.1 APA Overview>>>