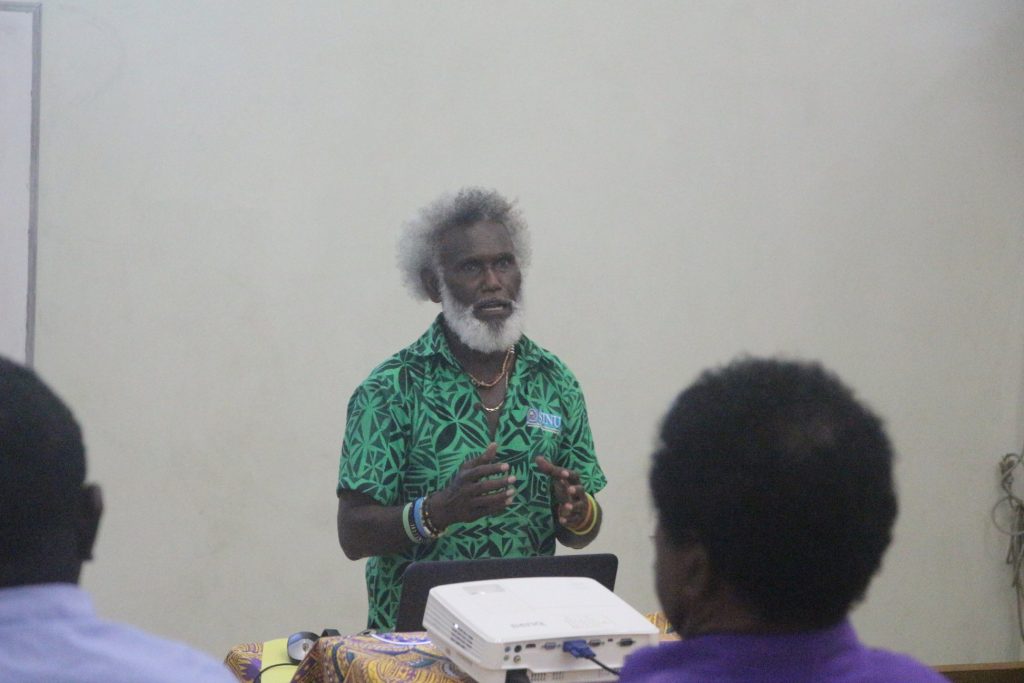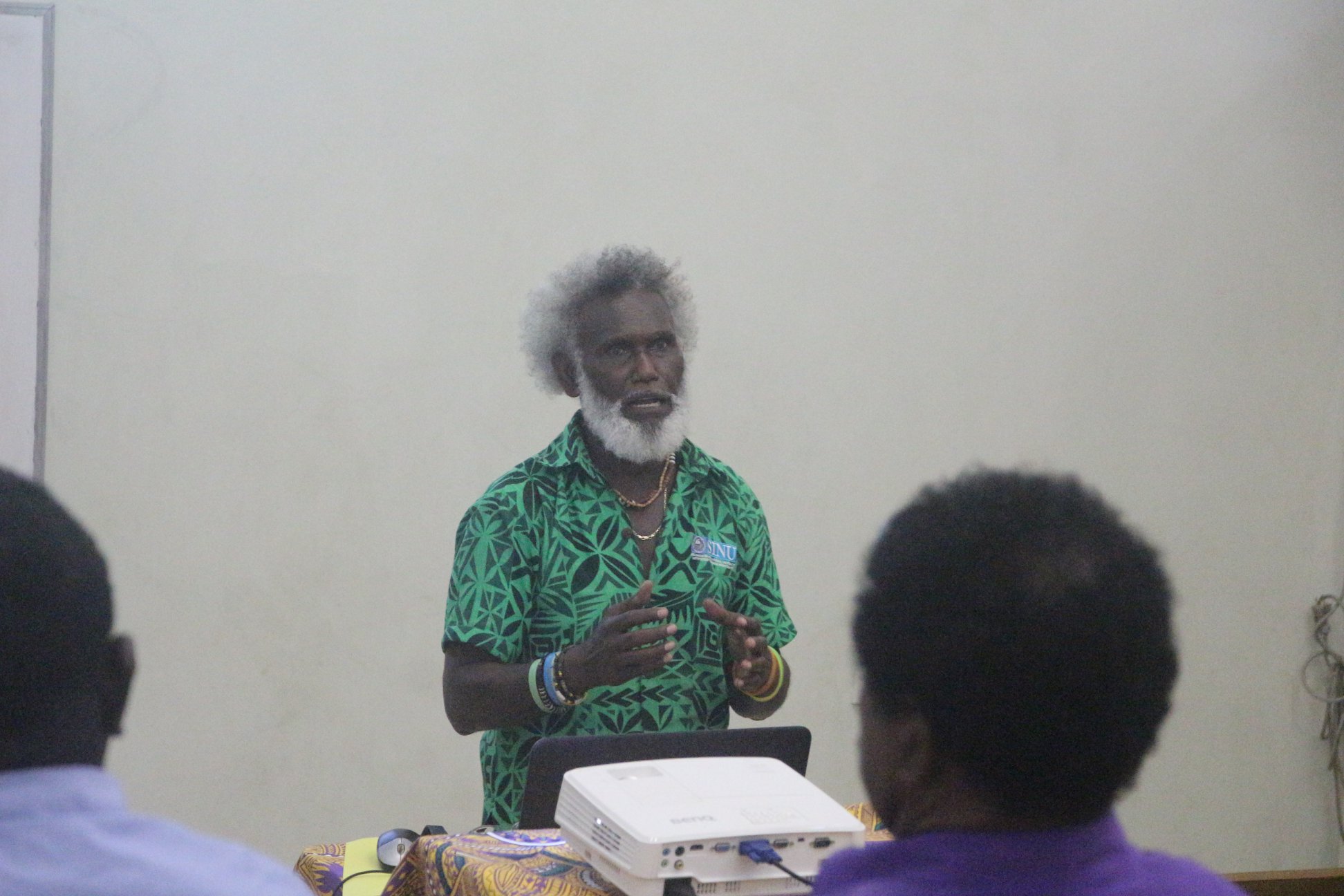 The Director of the Institute of Tourism & Hospitality of the Solomon Islands National University Mr. Charlie Panakera revealed this new Bachelor program during his presentation to the Ministry of Culture & Tourism and Stakeholders on June 13th at Kukum campus.
This program is designed to be different from the Bachelor of Tourism offered by other regional Universities, Mr. Panakera stated. This is to avoid competition in the job market. Festivals, Conferencing and Events Management is the fastest growing market segment in the Solomon Islands and Pacific Islands nations, therefore, this program will address the skills gaps in service industry. The design of the program is focused on "job creation" – graduates confidence to be entrepreneurial and to move away from the paradigm of "job seekers."
It is a 3 and half year program; the first 2 years will be theory and after that students will go on a 6 months internship program before coming back for their final year. "I want my students to be ready to get their hands dirty before they graduated and coming to work for you," said Mr. Panakera in front of the stakeholders. He said companies that provide internship opportunity for his students will have high chance to hire the students once they graduated.
During the discussion, the stakeholders indicated the need for the Government to step in and help the Institute in securing internship opportunities from companies overseas. At the moment, we want tourism industry to take over the income from logging industry; however, tourism industry needs to generate 5 times more income in order to equal what we receive from logging. This means all of us (Gov't, Stakeholders and SINU) needs to work extra hard together to reach that goal.
Mr. Panakera concluded his presentation by calling on the Stakeholders and the Government to establish an "Industry Advisory Board (IAB) to guide the Institute of Tourism and Hospitality.
The Program concluded with a reception and wonderful cultural performance by the tourism students.