Overview
---
School of Business and Management
The school of Business and Management (SBM) was founded as part of the Solomon Islands College of  Higher Education (SICHE) in 1984. It was originally called the School of Finance and Administration – one of seven schools at SICHE. The SBM currently has sixteen academic staff and six support staff. The School's annual intake of students has increased over the years with the 2016 intake exceeding nine hundred full-time students and one hundred part-time students. This makes the SBM one of the largest and fastest growing schools of the University.
Based on the popularity of our programs and the increasing demand for higher education within the Solomon Islands, the SBM developed a Bachelor of Business Entrepreneurship and a Bachelor of Accounting. Both of these degrees started offering classes Semester One of 2016.
The primary objective of the SBM is to train/teach/educate/guide students in the art of Business Administration and the management of people, processes and financial resources. The School offers courses from Certificate to Degree levels. SBM courses cover a wide range of business topics from Typewriting and Basic Computer Skills to Accountancy, Law, Economics, Banking and Finance, Marketing and Management. Graduates from the SBM are highly sought by both Government and private sector Industries across the Solomon Islands.
School of of Tourism & Hospitality and Management
---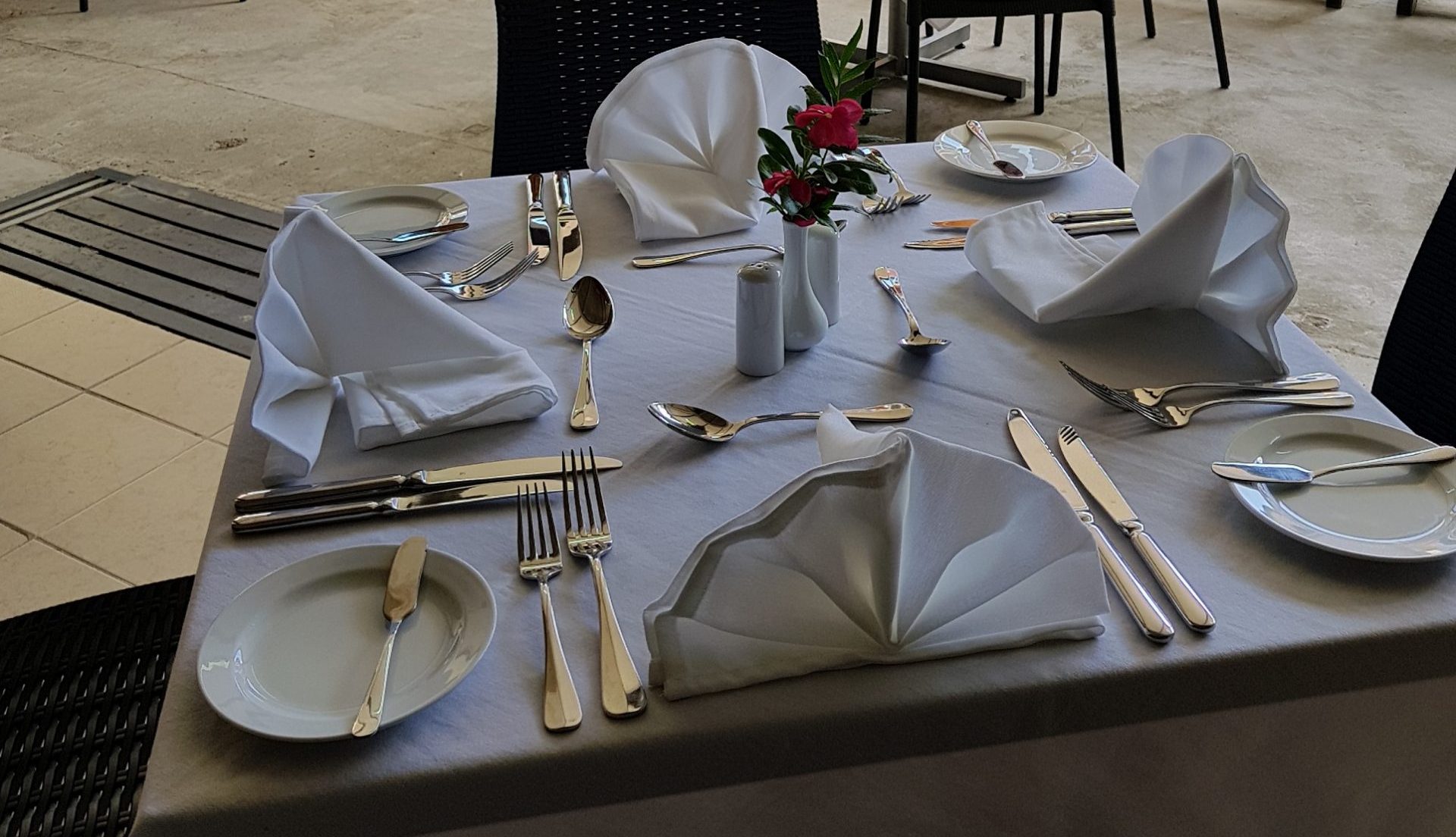 Institute of Tourism & Hospitality
The Institute of Hospitality and Tourism is currently operating under the School of Business and Managment. The Institute have upgraded their certificate programs to Diploma level and has plans to further upgrade the programs to Degree level. See More >>