Overview
---
The Business Investment & Commercial Services (BICS) was known to be the Campus Life Department. BICS provide services that are essential for creating atmosphere that is conducive to student while studying at SINU. We offer valuable student support services that student will rely on for an enjoying experience on campus.
BICS plays an important role in ensuring extra-curricula affairs of students are met, and that students enjoy their stay at the University.
BICS is located at Kukum Campus just next to the Student Common Hall.The Office of Campus Life Department opens at 8am and close at 4.30pm from Monday's to Friday's every week.
BICS has an academic unit known as COLLC which deals with short training courses.
Manager
---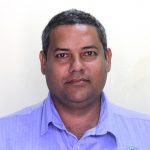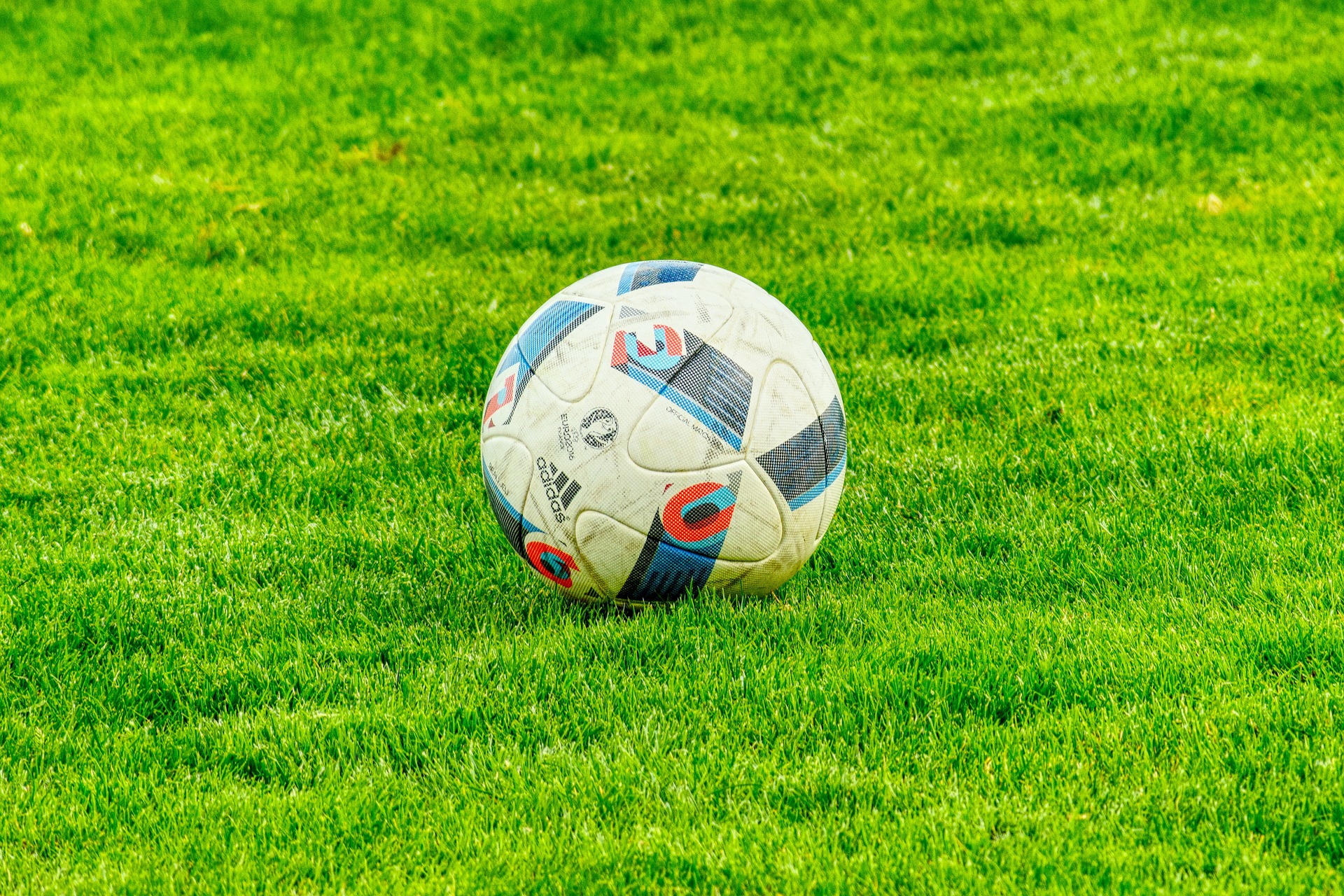 Sport
SINU not only focuses on the academics side, but also provide physical fitness for students to have a balance lifestyle. SINU has two soccer and a rugby playing fields on its grounds. The Panatina Pavillion can is also used for in-door sports such as netball, futsal,  badminton, volleyball etc.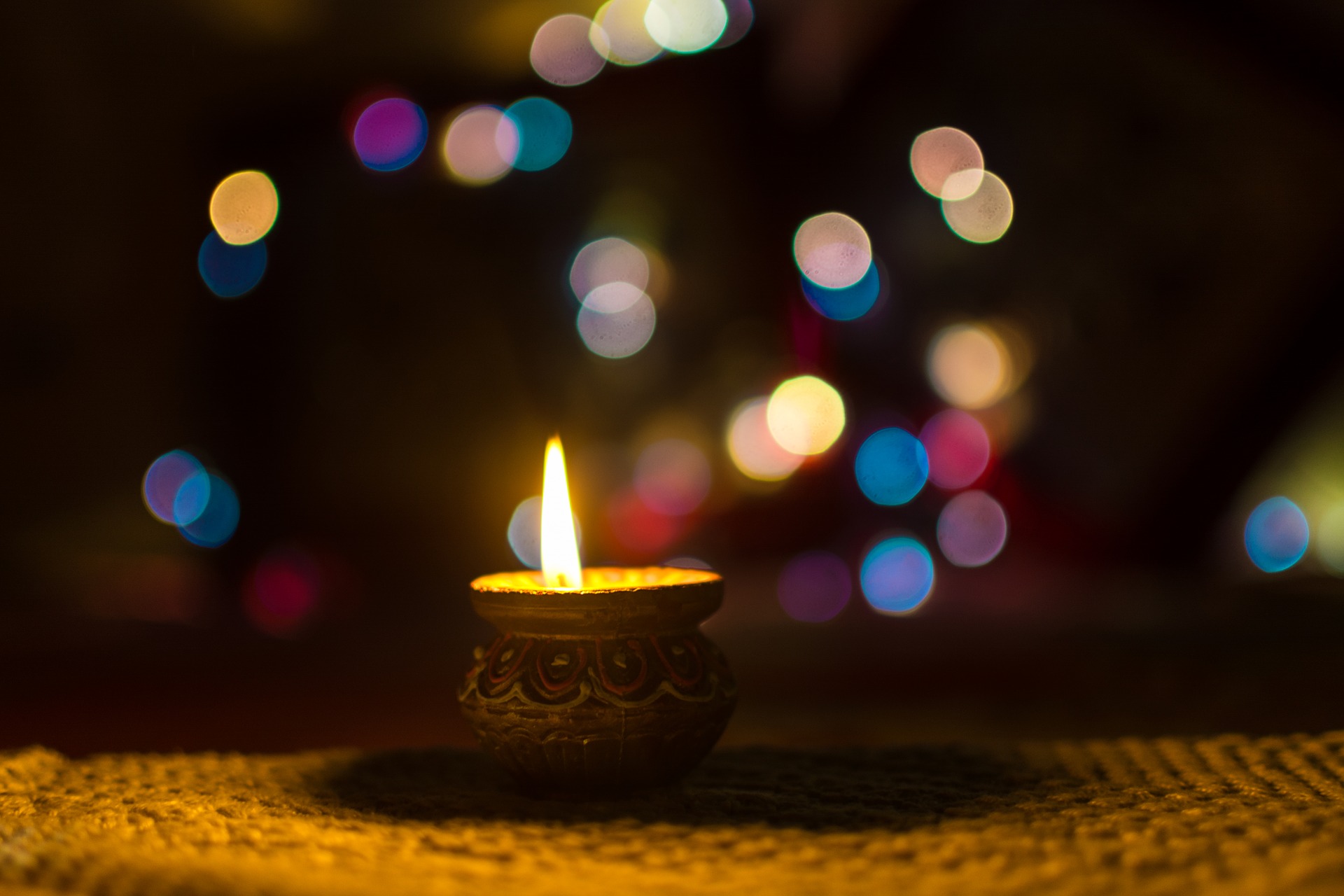 Religious Activities
Solomon Islands is a Christian country, hence, other religions and faiths have the freedom to practice their religions and faiths. Being predominantly Christian, churches and cathedrals are in walking distance or a short bus ride from the campuses.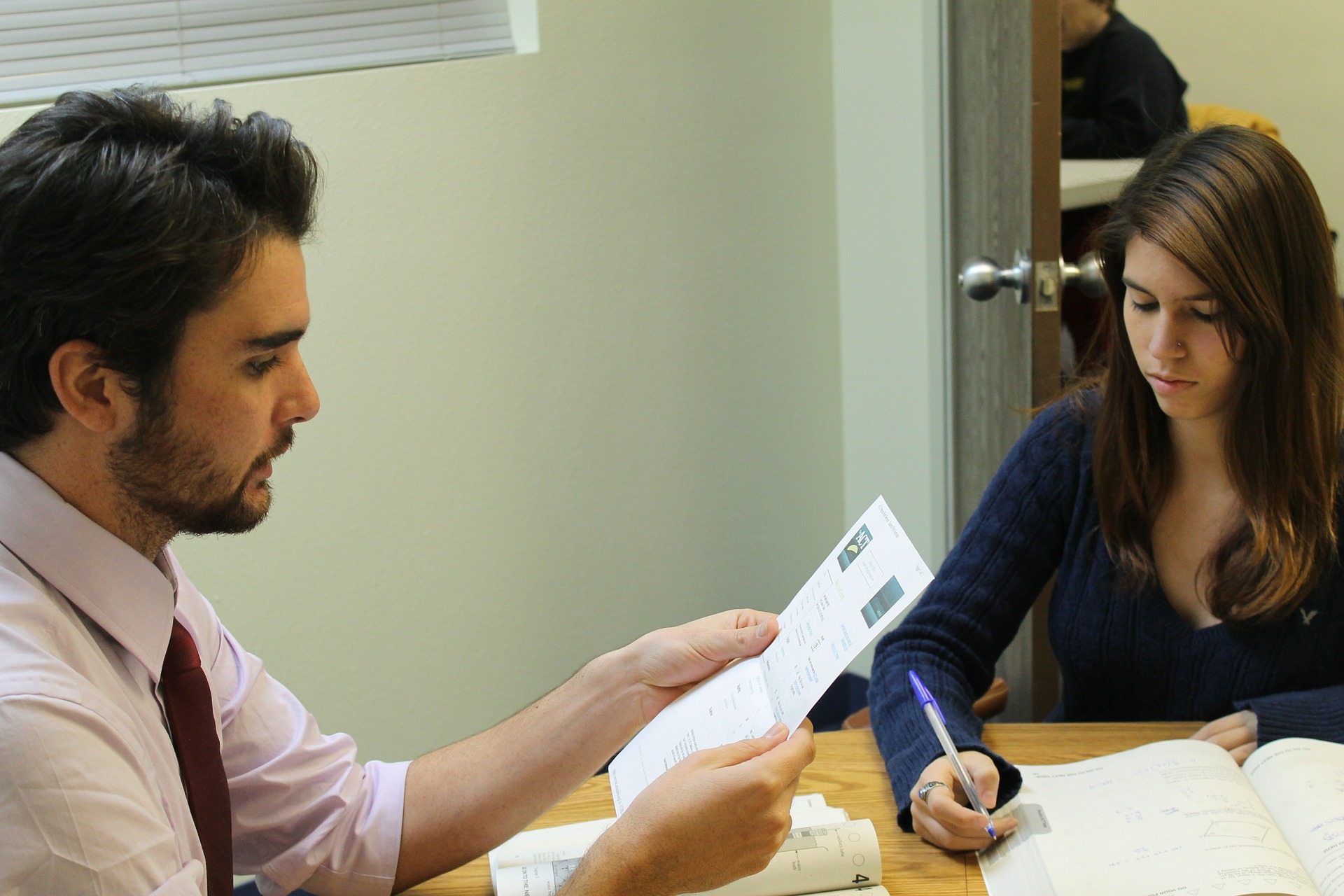 Counseling
Students having problems with issues of life can see the full time counseling staff at Panatina and Kukum Campuses. The office facilitates programs for students' reflection and resources that will enable students to stay focus in the course of their study. Student with problems with course of study, it is advisable to see the course coordinator, the immediate lecturer(s) and/or Head of School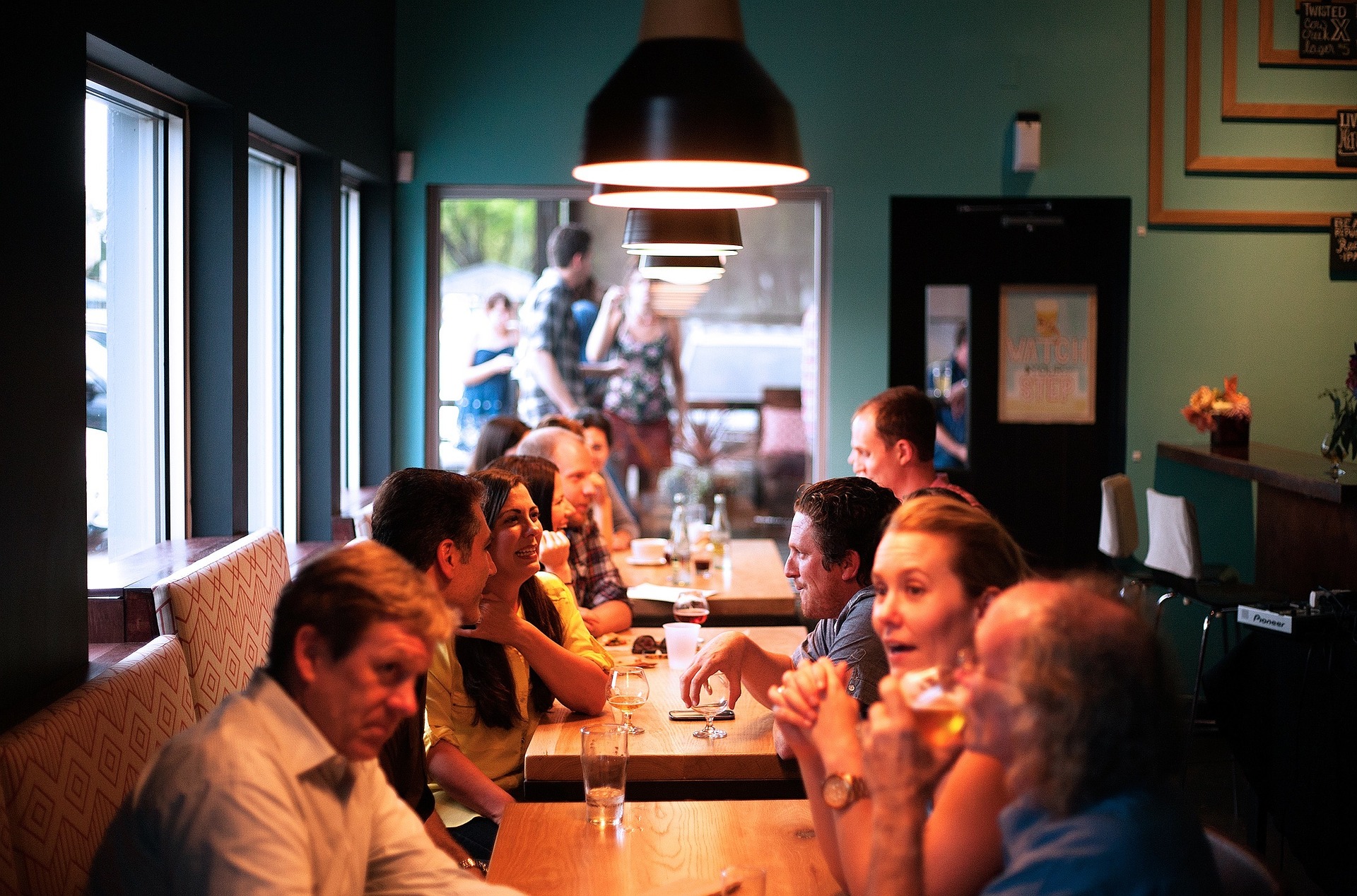 Spiritual & Social
The Office of the Chaplin provides counseling on spiritual matters. The wardens, matrons and the Chaplin work together to provide counseling on issues relating to social matters.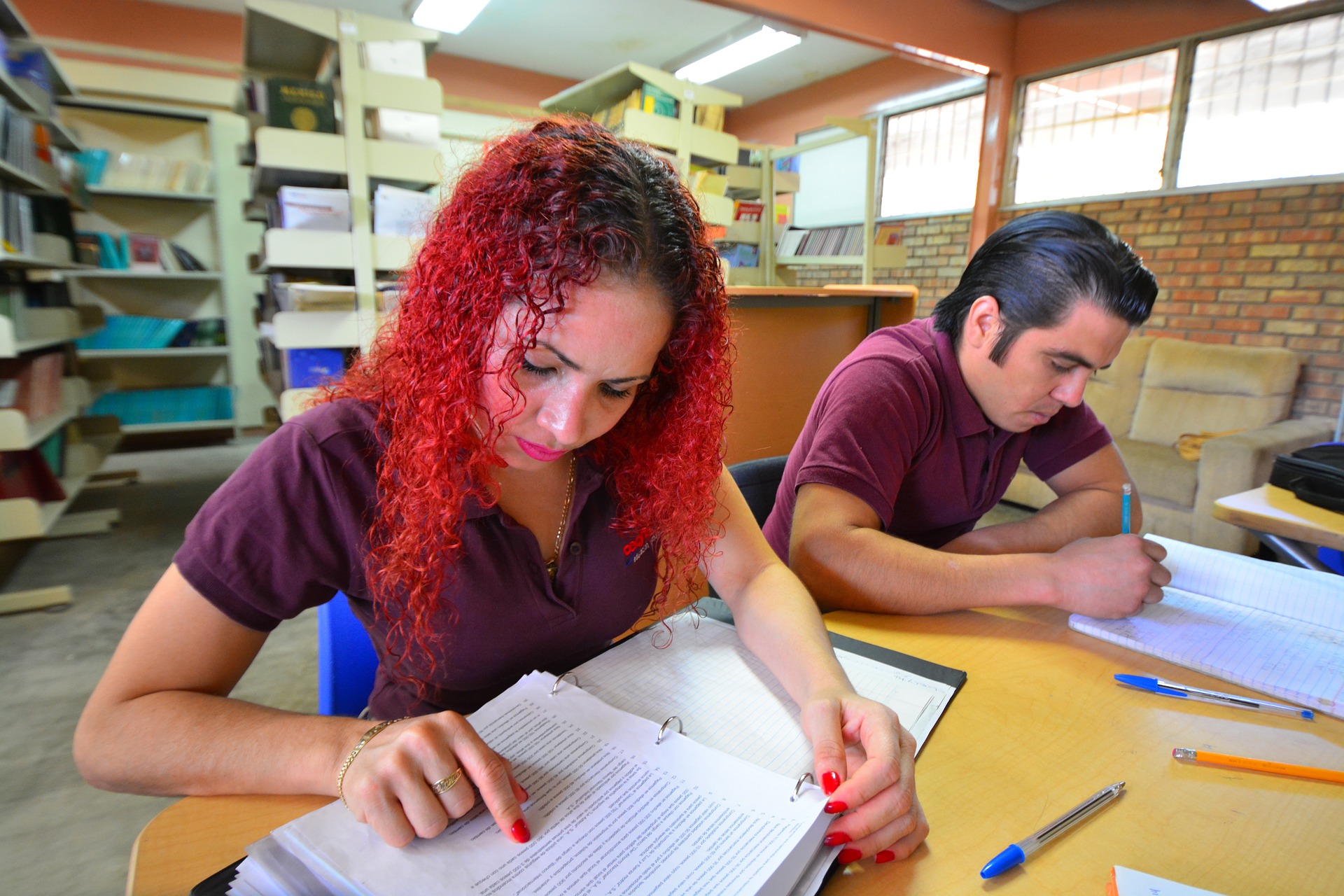 International Students
Since the ethnic crisis of 2000, most of our international students left and never returned. SINU is once again open to international students. Currently, there are no international students studying at SINU. We are hoping to open up our doors for international students in the near future.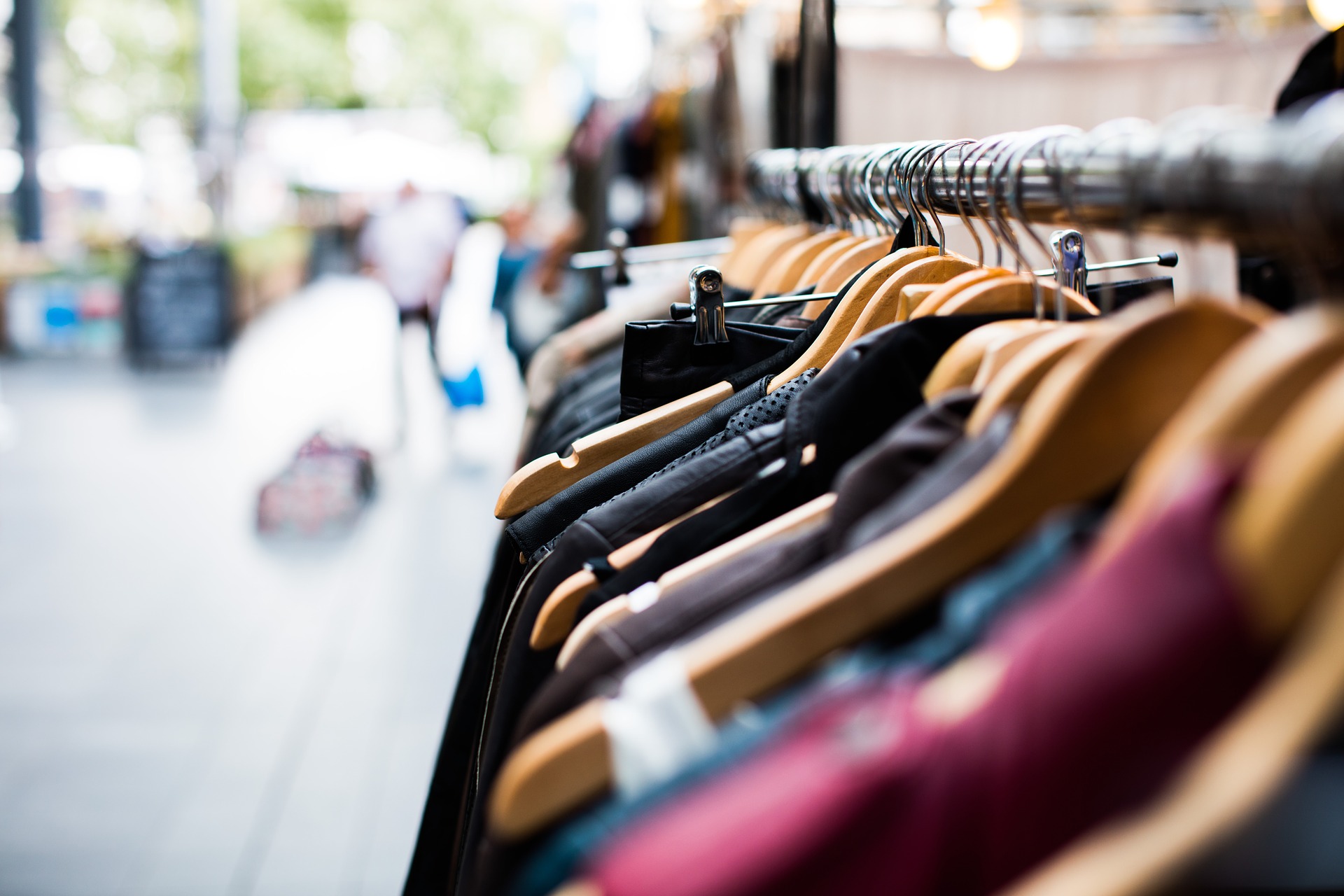 Shopping & Public Transport
The three campuses in Honiara are located near shopping centers. Panatina campus is just about 10 minutes walking distance to the Ranadi shopping center and Ranadi is next to it. Kukum campus is about 3-5 minutes walking distance to the Panatina Plaza. If you are serious about making good shopping choices, catch a 15-20 minutes ride (depending on the traffic) on a public bus to China Town or Point Cruz.  For market produce, the main Central Market is near the Point Cruz area, about 10 20 minutes bus ride. Another one is Fishing Village and it is about 3 minutes walking distance from Kukum Campus.